Other Comics, Illustration, Etc.
Assorted comics, illustration, and art objects from between 2017-2022.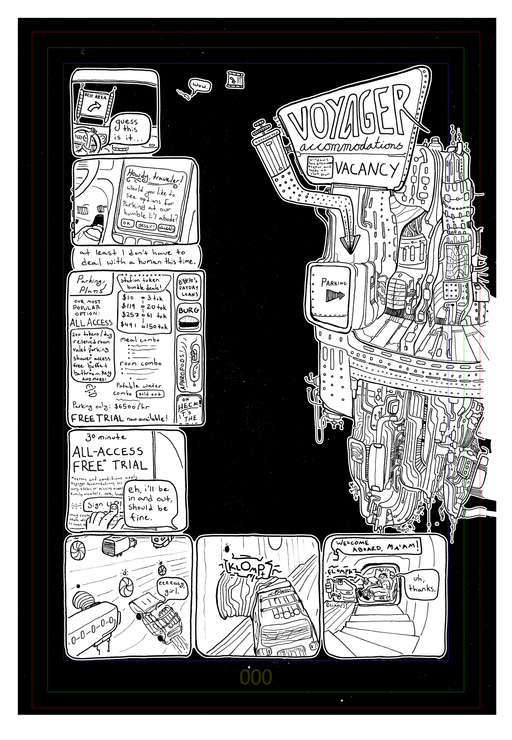 Last Exit is a short sci-fi road trip comic about striking out from home and getting tangled up in predatory systems. It's currently planned to be published in early 2023.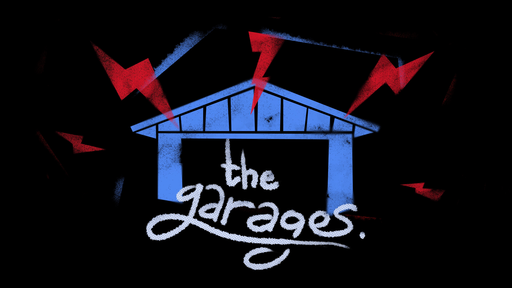 Logo design for the Seattle Garages, a queer internet band that sings songs about baseball. Freelance work for Fourth Strike Records, 2021.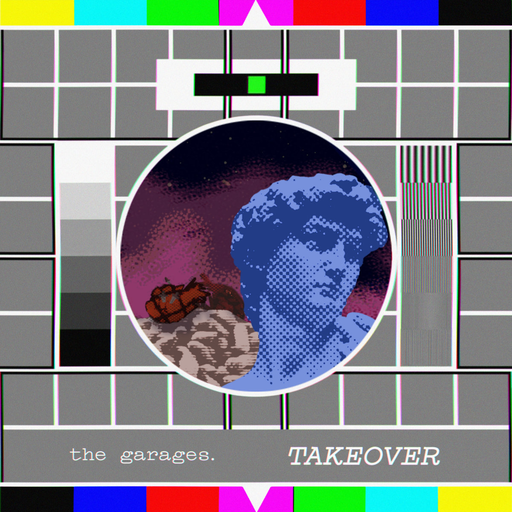 Another design for the Garages -- this is an album cover design for a pseudo-live show broadcast over twitch.tv in the midst of the early pandemic.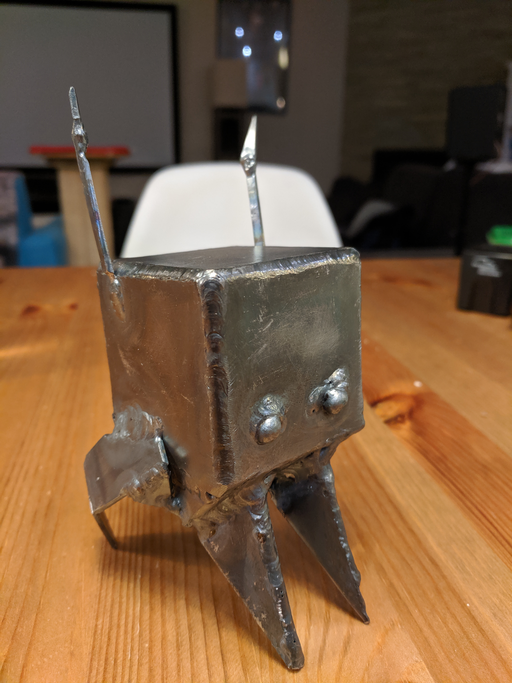 Recently I've been welding little robot animal creatures out of steel. This one's name is rusty. He likes head scritches.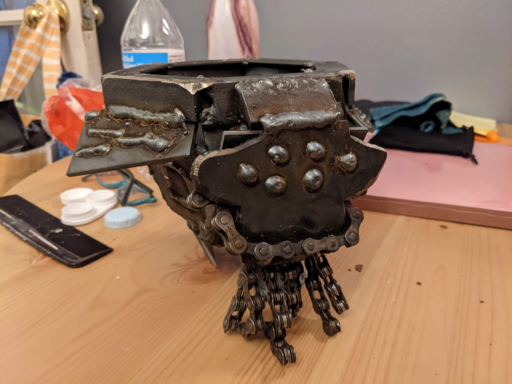 They've started turning into planter pots.